We are super excited to share with you our new brand and our new brand story.
Let us start with a little history.
Aspirante started life back in 2018, with an ambition to become the 'best technology recruitment company in Australia'. At that time, we didn't really know what this meant, but we had alignment in our beliefs, values, and ambition.
Most importantly we knew what we didn't want and who we didn't want to be…..
The 'working week / working world' has changed, and we want our company to be at the forefront of that change; to live and breathe balance, to have flexibility whilst making a positive impact, with an energy that generates forward momentum and growth.
Our positivity and initial success presented us an opportunity to acquire an established IT recruitment company within our first year in business. This provided us a stronghold in Queensland with an extensive national database solidifying our ambitions for 'growth'.
Fast forward to 2021, having successfully navigated COVID and smashing our targets and expectations, we are ready for our next phase of growth. To support our ambition to become the 'best technology recruitment company in Australia', we needed a new brand, look and feel.
We started by asking our own team in a group discussion why they had joined us and continued to turn up each day. The standout theme was "I'm part of a supportive and entrepreneurial team, where everyone is dedicated to helping one another succeed".
We then asked our candidates for their feedback, and were delighted with all the responses, which included "Aspirante provided me with advice on my career, helping with my own personal goals and journey".
Finally, we asked our clients, and their responses were amazing.
"I know Aspirante are not going to waste my time and will only show me the best candidates for the role".
"The experience and advice is exceptional".
"I trust the team" and "They're genuine and not transactional".
With our tyres truly pumped we got our team together to solidify our vision being 'to create an environment for all the thrive', and from there, we were able to define our values and consider how we then bring those values to life:
Balance
We understand the necessity for balance to live a fulfilled, on-purpose and conscious life.
Positive Impact
We show up with passion and integrity for who we are, what we do and how we can be of service.
Aspire to Inspire
We are motivated to encourage ourselves and our community to make a meaningful difference in life.
Consistently Authentic
Our non-negotiable. We do the right thing every time.
Consideration was given to who we are and what we want to represent. We determined Energy, Passion, Love, Strength and Excitement had to be at the heart of the new brand.
With this in mind, a complete reinterpretation of our brand got under way and we are delighted with where we landed……….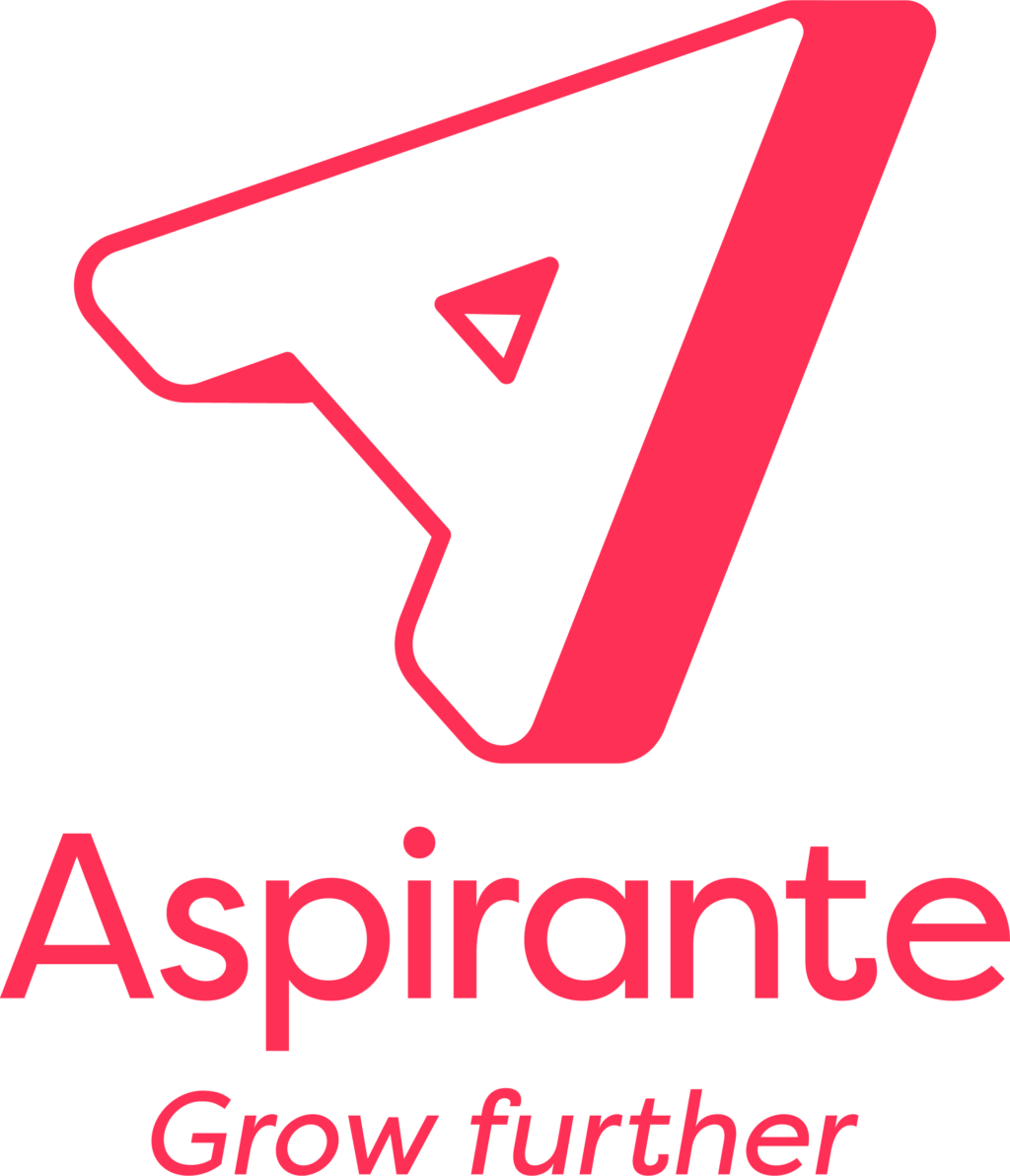 Our new brand represents, 'Journey, Growth, Energy, Balance, and the New Day.
Tilted in movement, the 'A' represents the JOURNEY towards finding the perfect life/work BALANCE , pointing towards the East representing a 'NEW DAY'. Similar to a desktop cursor arrow, the 'A' points in an upward direction, representing forward momentum and GROWTH.
The colour red represents ENERGY, embodying our Passion, Love, Strength, and Excitement.
With Growth being a consistent theme, marrying up with our personal, professional and company ambitions, 'Grow Further' became an obvious tagline, being short and memorable whilst incorporating our new brand ideals around the 'Journey for Growth with Energy and Balance'.
Armed with our new brand, logo, and tagline, we have launched our new website which we feel amplifies everything about who we are – 'Growth Focused Technology Recruiters'.