We identify the talent, the potential, and the opportunity that others may miss, connecting you within these specialisations.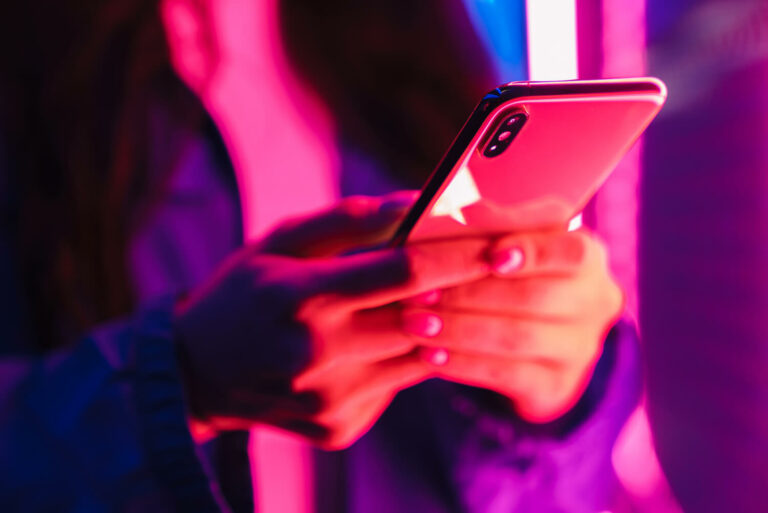 First impressions count when an audience needs to engage and interact with the product.
Areas of expertise include:
UI/UX Design
Web Development
Application Design
Testing & QA
Mobile Development
Applications Support
Applications Architecture
Web Analytics
Visualisation
Cognitive Science
Information Architecture
Wireframe
User Research
Usability Evaluation
User Interface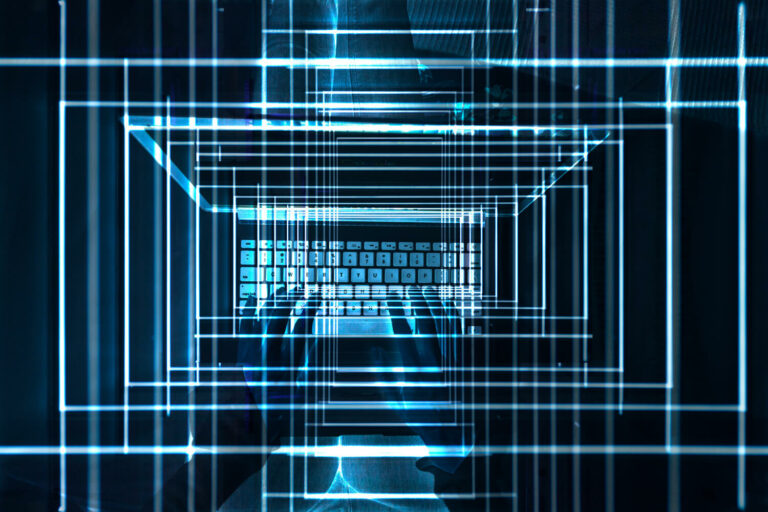 Information Security / Cyber Security
Protecting data and offering assurance and security is vital to building trust in the end user or client.
Areas of expertise include:
Penetration Testing
Security Operations
Application Security
Security Engineering
Security Architecture
Governance, Risk, Compliance
IRAP Assessment
Security Management
Security Advisory
Cyber Security
Threat Hunting
Incident Response
Cloud, DevOps & Infrastructure
A forward vision and the ability to put ideas into action is essential for building a cloud-based landscape.
Areas of expertise include:
Public & private cloud
Infrastructure Architecture
ITSM
Visualisation & Cloud
DevOps
Network Design
Midrange & Middleware
Systems Design & Engineering
Desktop Support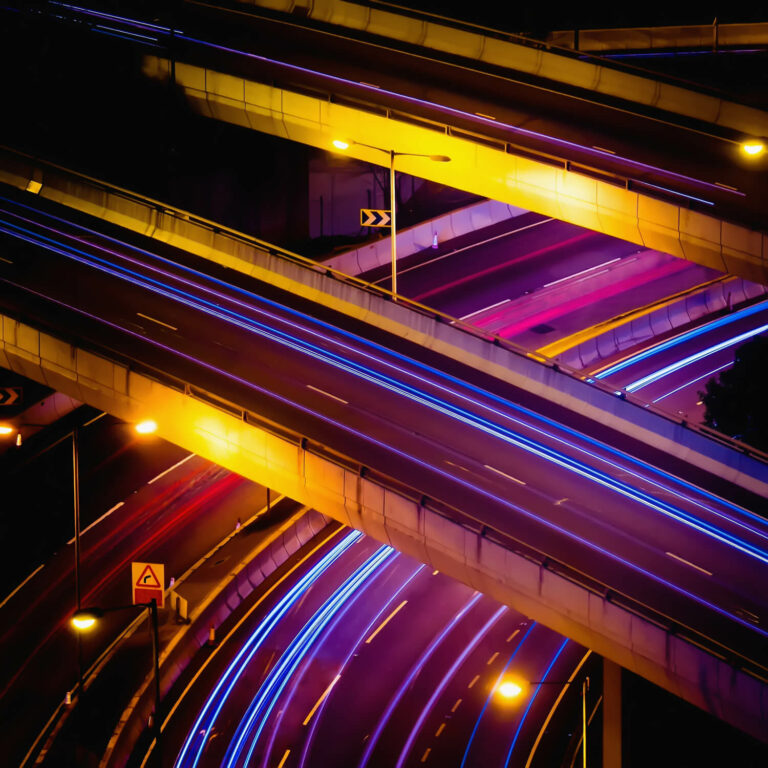 Selling is all about clear communication and expert product knowledge.
Areas of expertise include:
Sales Management
Sales Director
Business Development
Account Management
Bid & Proposal Management
Channel Sales
Sales Support & Analysis
Operations Management
Help Desk Levels 1 & 2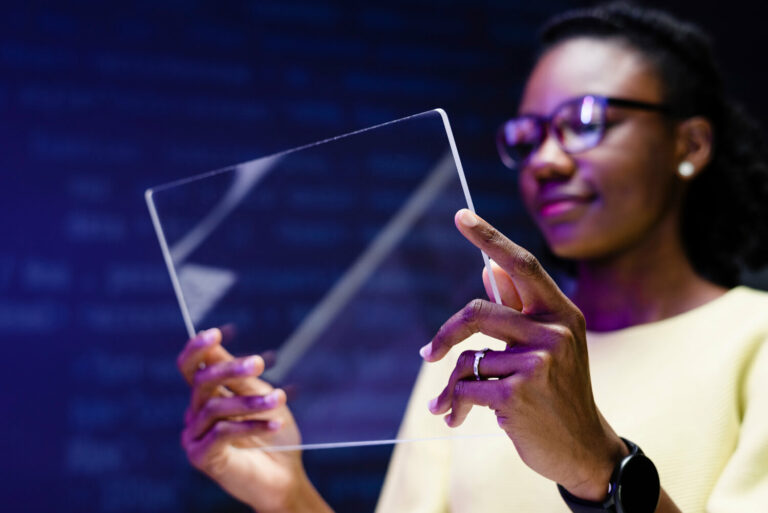 Being able to juggle multiple tasks, while maintaining workflow, requires planning and clear communication.
Areas of expertise include:
Project Manament Office (PMO)
Program Manager
Project Manager
Project Coordinator
Delivery Management
Business Analyst
System Analysis
Test Manager
Test Analyst
Automation Tester
Change & Transformation
Change Management
Scrum Masters
Agile Coaches
Transition Management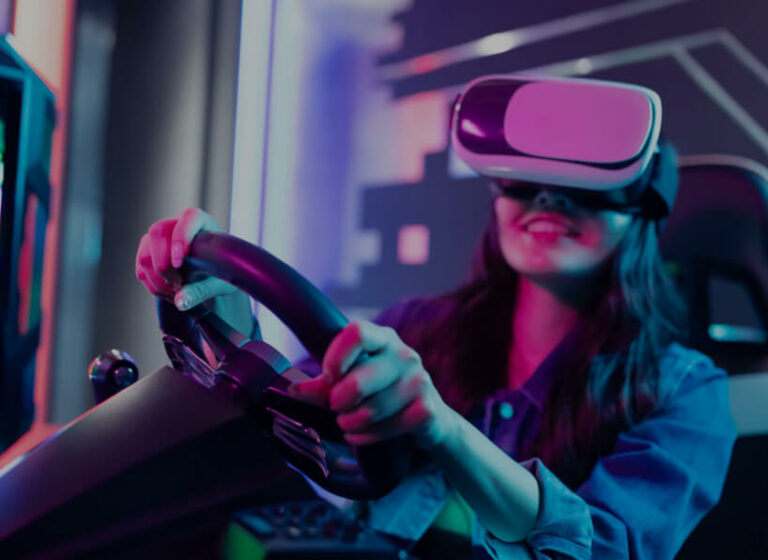 It may just look like letters and numbers, but in front of the right mind, data analysis unlocks a universe of information.
Areas of expertise include:
Big Data
Data Governance
Identity & Access Management
Data Science
Data Mining
Data Visualisation
Data Analytics
Data Warehouse (DW)
Business Intelligence (BI)
Customer Value Management (CVM)
Customer Base Management (CBM) Pricing
IoT (Internet of things)
IoE (Internet of Everything)
Solution Architect
Connected Devices
Ethics & Responsible AI
Machine Learning
Data Engineering
Functional Programming
Business Analytics
Artificial Intelligence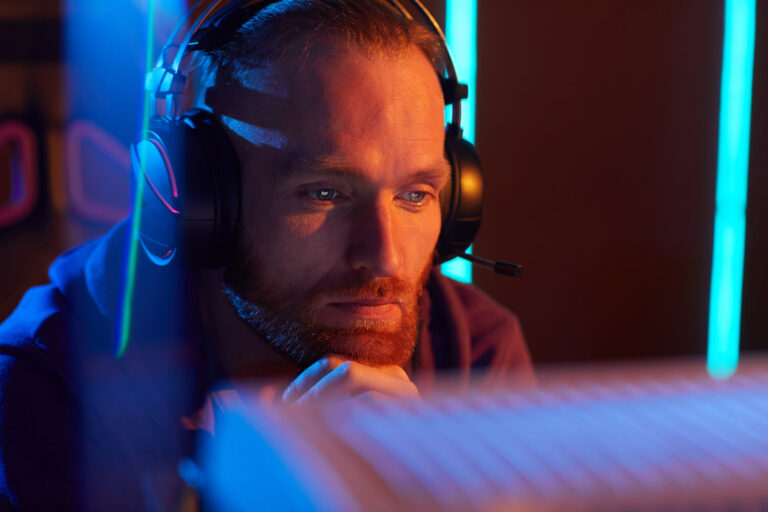 Software Development / Software Engineering
The inception of any platform requires cool focus and a keen eye for detail to create strength in the foundation.
Areas of expertise include:
ASP.NET / .Net
C# / VB.Net
ActionScript
Angular.js
AWS / Azure
Backbone.js
Bootstrap
Java / C / C++ / Go
Cloud Foundry
HTML5 / CSS3
Docker / Puppet / Chef
DotNetDuke
JavaScipt / Ajax
WordPress / Joomla
Kentico / Drupal
jQuery
Knockout.js
Node.js / Kotlin
OpenStack
PHP / Perl
Ruby on Rails / Python
SharePoint
Sitecore / Umbraco / Magento
Swift / Tcl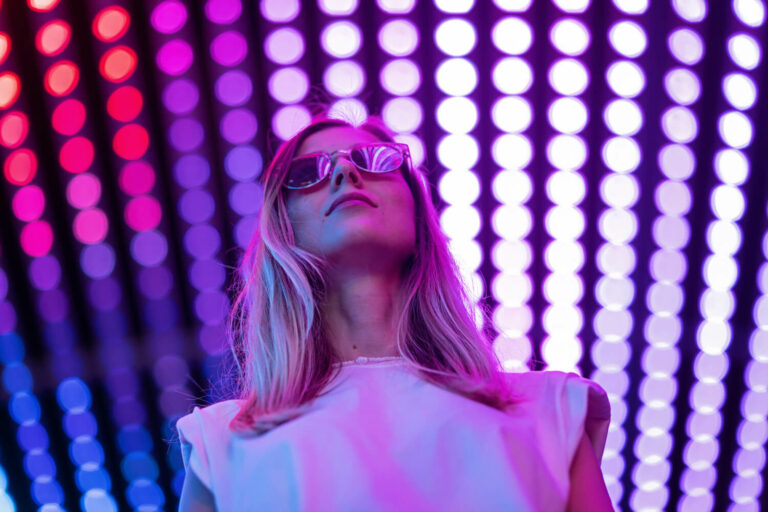 Communication is a two-way street. If you are telling a creative story, you need to make sure your voice is heard.
Areas of expertise include:
Biddable Media
CRM
In-Life
Content
Social Media
PPC
E-Commerce
SEO / SEM
SQL
Programmatic
Automation
Performance
EDM
Digital Production
Paid Media
Owned Media
Optimisation
Multimedia